My name is Zachary Hussain and I'm a freelance web developer and Prestashop developer from Ottawa, ON, Canada. I specialize in e-commerce development and building features or plugins for platforms like Prestashop, Bigcommerce, Shopify, and WordPress.
You can view a more detailed list of my skills and experience on my LinkedIn.
My Career, Abbreviated
In 2009, I began learning web design at Algonquin College and making basic webpages for friends and family businesses. I eventually grew bored of making static information-based sites and wanted my websites to have useful interactivity and functionality which was impossible to accomplish using only HTML and CSS.
In 2013 I learned programming in C and immediately transferred that knowledge to a web-focused language in PHP. I subsequently built my first useful webapp in PHP/MySQL/JavaScript that allowed users to automate their e-commerce shipping by generating Canada Post shipping labels via the Canada Post API.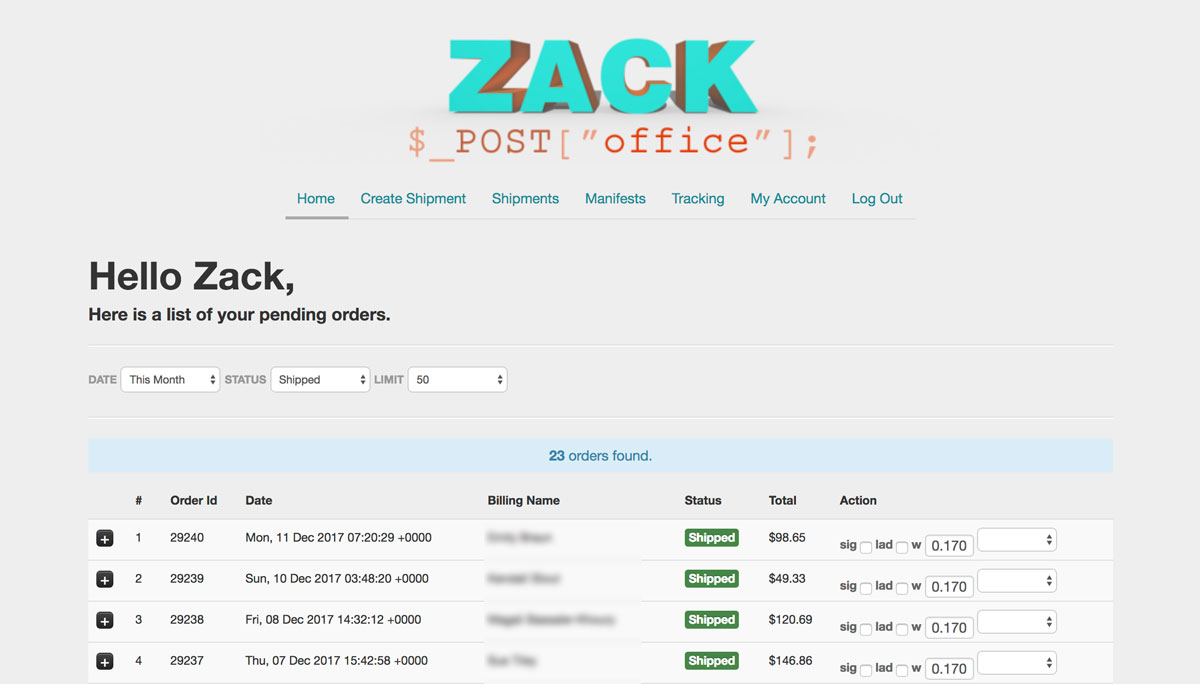 "Zack Post Office" was an instant smash hit with a total of 1 user (me) and was used to automate shipping for a Bigcommerce-based business that I help manage. That business still uses the app to this day.
Following the success of my webapp-debut, I developed various Prestashop plugins and modules for my own sites which I in turn made publicly available. Since then, hundreds of online businesses have downloaded and used my plugins to enhance their Prestashop stores and many of them have asked me to help build custom features for their Prestashop sites.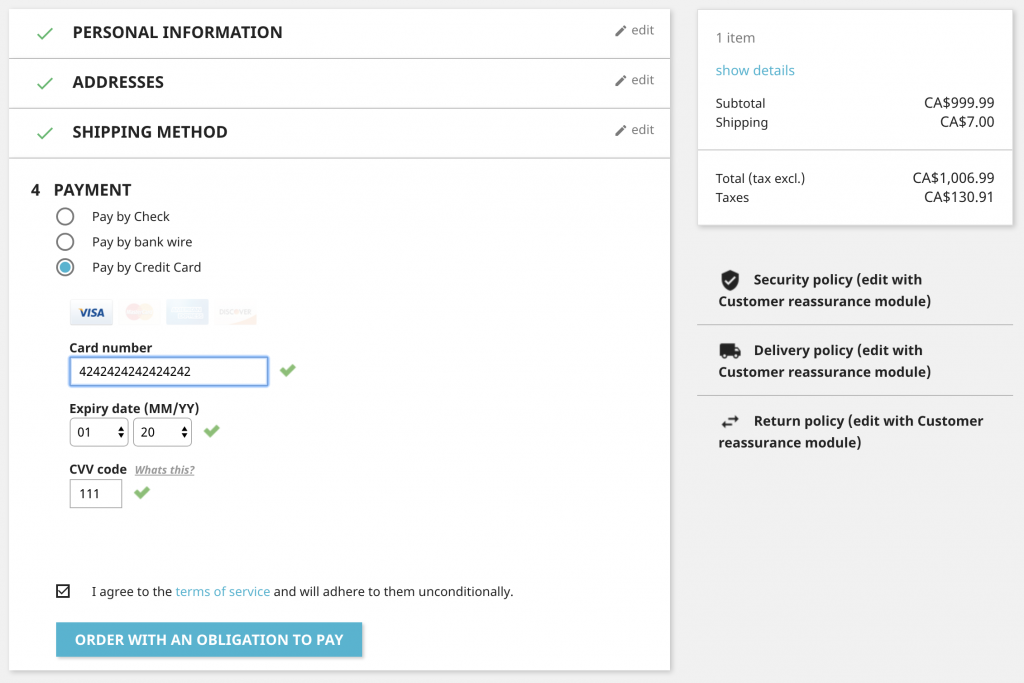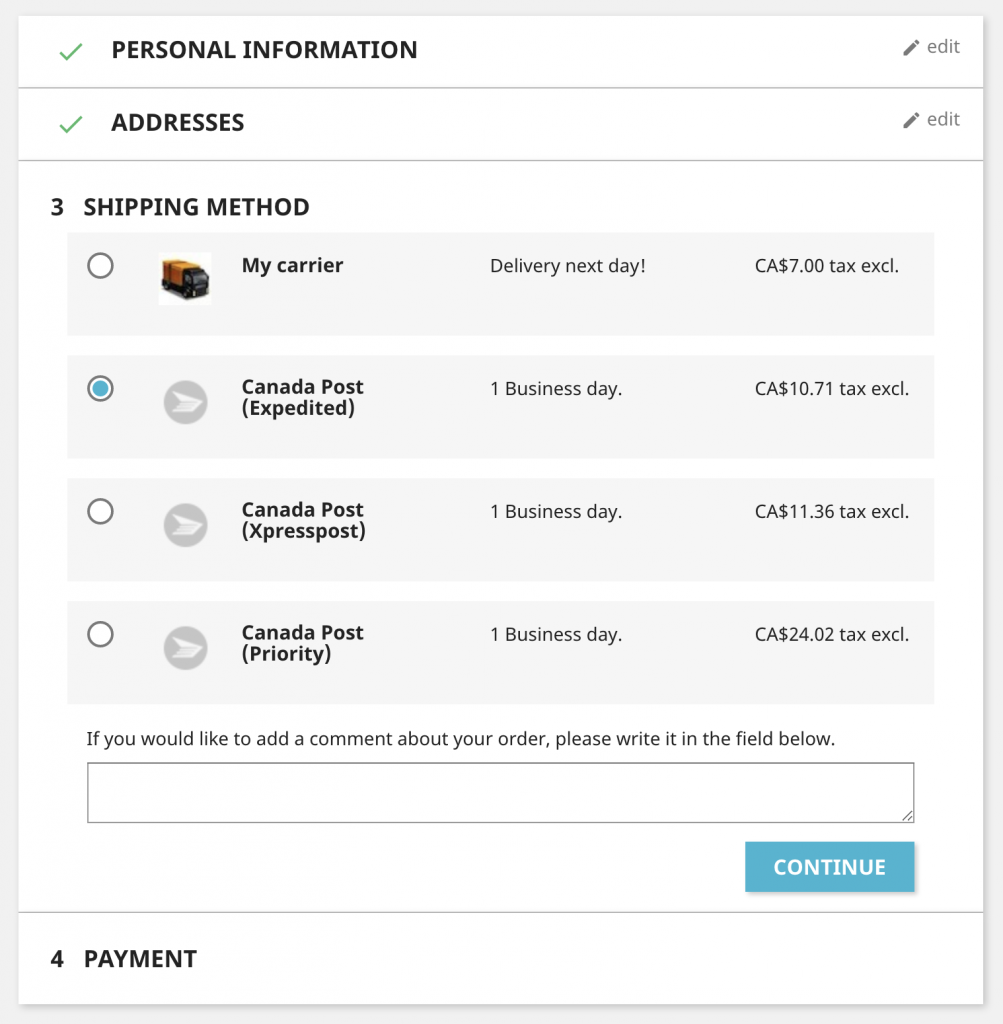 Canada Post has been in contact with me for plugin discussions and demonstrations and has listed my shipping plugins on their e-commerce directory. INTERAC has inspected and certified my Moneris INTERAC module for general use by online shops.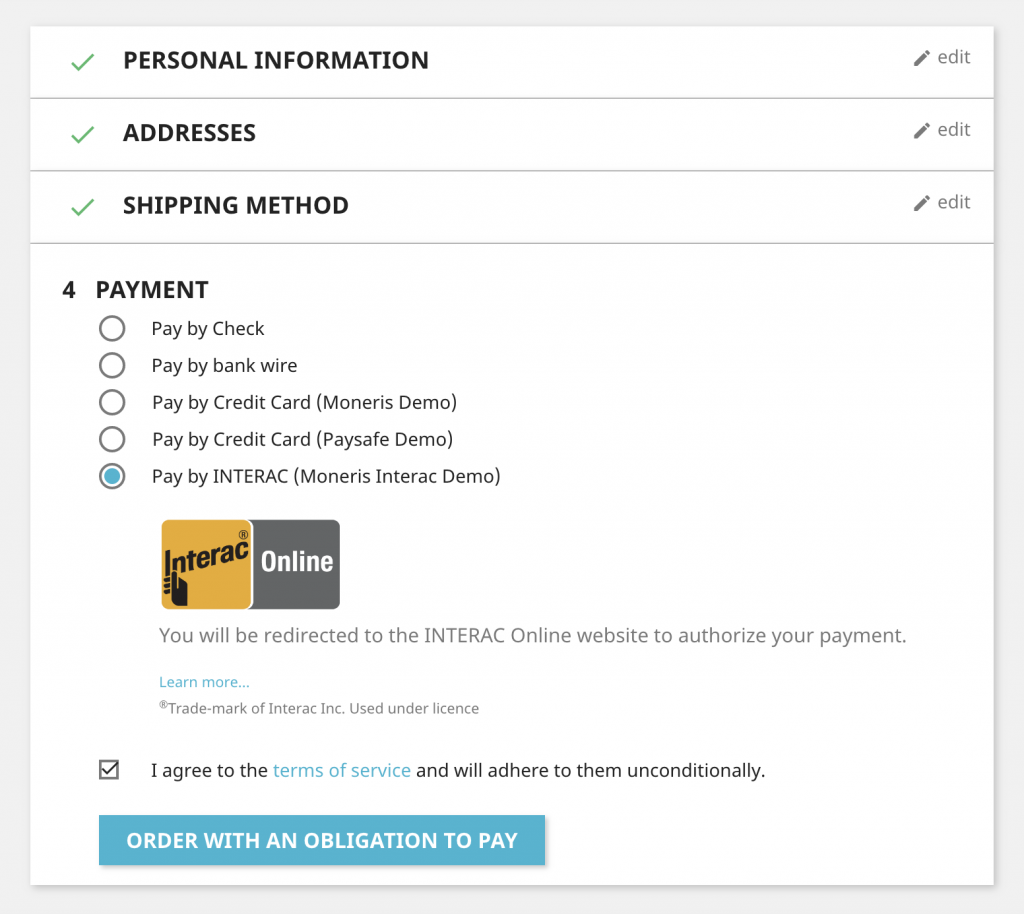 To this day I continue to work with clients of all sizes, some for several years and others for one-off projects. I am always taking in new clients or projects, and I'm open to hearing any projects you may have for me! Feel free to message me any time at me@zackhussain.ca
Tech Specs
My typical language and framework stack:

MAMP (macOS, Apache, MySQL, PHP).
JavaScript & jQuery
HTML & CSS/SASS/LESS
PHPUnit
Prestashop, Bigcommerce, Shopify
WordPress
My typical local development setup:

Docker or Vagrant
PhpStorm & Sublime Text
Git
Photoshop CC
iTerm2
Spotify
My Life Away From Code
Photography and music are my primary hobbies and occupy most of my free time.
I'm a self-taught pianist/guitarist and enjoy constantly learning new pieces to improve my skills. My favourite pieces to learn and play are in genres like classical and musical theatre, but the music I typically listen to might be classified as some mixture of indie-alternative-folk-acoustic-rock music.
I usually don't go anywhere without my trusty camera (Canon 60D) or my go-to travel lens (EF 24-105mm f/4). I'm constantly on the lookout for that perfect picture that will make lugging around all that heavy camera equipment worthwhile.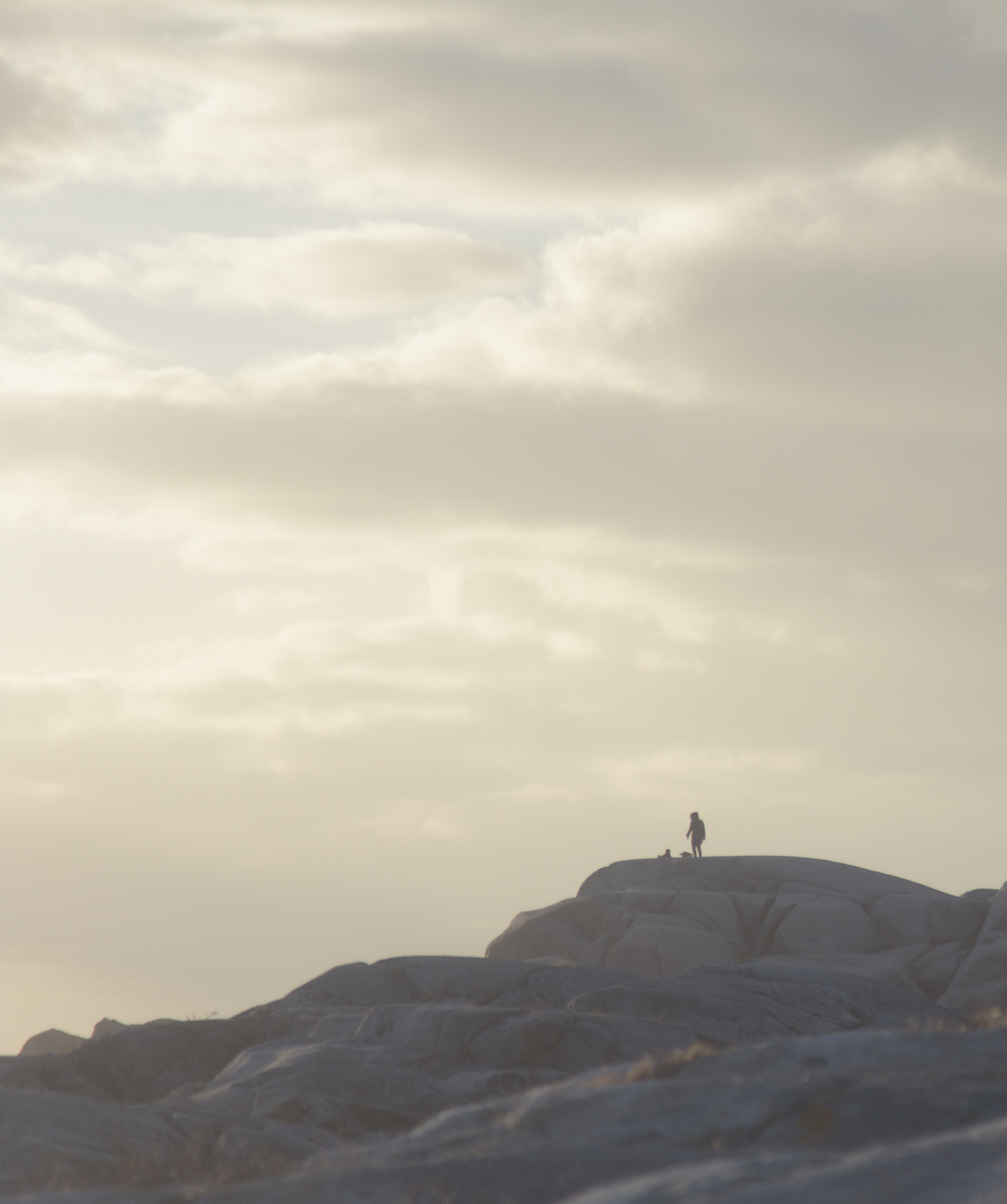 Let's Work Together
I am always available to work with new clients and you can contact me directly at me@zackhussain.ca or from my Contact page to discuss any projects you have in mind.